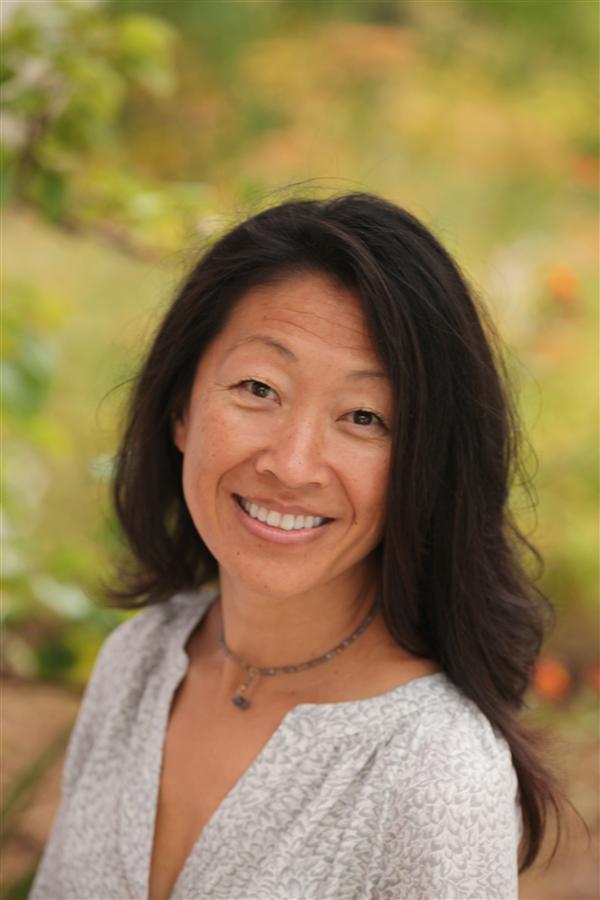 Chi Kim

Superintendent / Title IX Coordinator

Contact Phone: (415) 457-2705 x212

Email: ckim@rossbears.org
Chi Kim is the Superintendent of the Ross School District. Most recently, she was a program officer on the College Ready Team, US Programs for the Bill & Melinda Gates Foundation. Prior to that, she was the principal of Point Dume Marine Science School, a California Distinguished School in Malibu where environmental science, stewardship and community service were the heart of the educational program. Ms. Kim also served as the principal at Reed Elementary School, a California Distinguished School in Tiburon. She began her administrative and teaching career in Inglewood, California, where she served in the capacity of assistant principal, fifth and sixth grade teacher, Team Leader for UCLA Novice Teacher / M.Ed. students at UCLA and District Coordinator for UCLA novice teachers at Kelso Elementary School in Inglewood. She was trained by the National Institute of School Leadership based in Washington, D.C. She was also trained in the Columbia University Teachers College Reading and Writing Project, served as a district team leader for the Institute for Learning at the University of Pittsburgh and trained by the Stanford Institute for Educational Leadership Through Technology.

As a principal, she successfully collaborated with the staff and community to earn California Distinguished School honors, an Environmental Sustainability Award from Fran Pavley and was recognized as a CBEE Honor School Award for six consecutive years. Ms. Kim is the recipient of the PTA Honorary Service Award, PTA Continuing Service Award, PTA Golden Oak Award, recipient of the Malibu Times Dolphin Award for Citizenship and Environmental Advocacy, World As One Citizen of the Year and People for Parks Honoree as Co-Founder of The Teaching Garden. Prior to her role as an educator, she worked for the Marriott Corporation during her undergraduate years at UCLA.

She holds a B.A. in Psychology and a Masters in Education from UCLA. Her certifications include a Tier I administrative credential from CSU Dominguez Hills, Tier II credential from Loyola Marymount University and a multi-subject teaching credential.
Last Modified on June 25, 2015