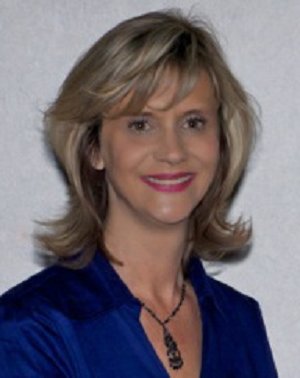 Deborah Wolfe

Chief Business Official

Ross School District
PO Box 1058
9 Lagunitas Road
Ross, CA 94957

415-457-2705 x215
Chief Business Official, Deborah Wolfe
Deborah Wolfe is the Chief Business Official of the Ross School District. Previously the Chief Financial Officer of the Oak Grove Union School District, she brings nearly two decades of school finance experience to Ross. Prior to school administration, she worked in Human Resources and Data Processing for many years at Stanford Research Institute.

Deborah's operational insights and financial literacy enable the successful administration of all District financial activities, including budgets, funding, negotiations, audits, interim reports and facilities. She is a valued member of the administrative team, providing significant leadership and meaningful input to the District and Board of Trustees.

Deborah received her degree in Business Administration in 1996 and completed a 2-year intensive Chief Business Official Certification program in 2010. She was named Chief Business Official of the year for Sonoma County in 2008 and currently serves on the boards of Marin Schools Insurance Authority and Marin Pupil Transportation Agency.

In addition to her many responsibilities, Deborah volunteers as a mentor for the Ross School Student Mentor Program. In her free time, she enjoys traveling, photography and spending time with her family.
Last Modified on July 26, 2016